Comcast's Young Professionals Network (YPN) may be the newest Employee Resource Group in Comcast's Keystone Region, but they're already making a big impact at Comcast and in the community.  Last month, YPN organized a golf tournament that raised almost $2,300 for National Partner Big Brothers Big Sisters and $1,000 for the United Way.
More than 80 people attended the event held at Moon Golf Club, including more than 40 Comcasters.  "The event was successful, we had fun and we donated to two great causes," said Jason Hamilton, Tech Ops Supervisor and a Member & Operations Lead for the YPN Employee Resource Group.
Comcast's Employee Resource Groups are dedicated to growing and developing the careers of employees, contributing to community service, and building an inclusive and collaborative workplace. Open to all employees, ERGs are voluntary, employee-led organizations that help to foster employee awareness and respect in the workplace.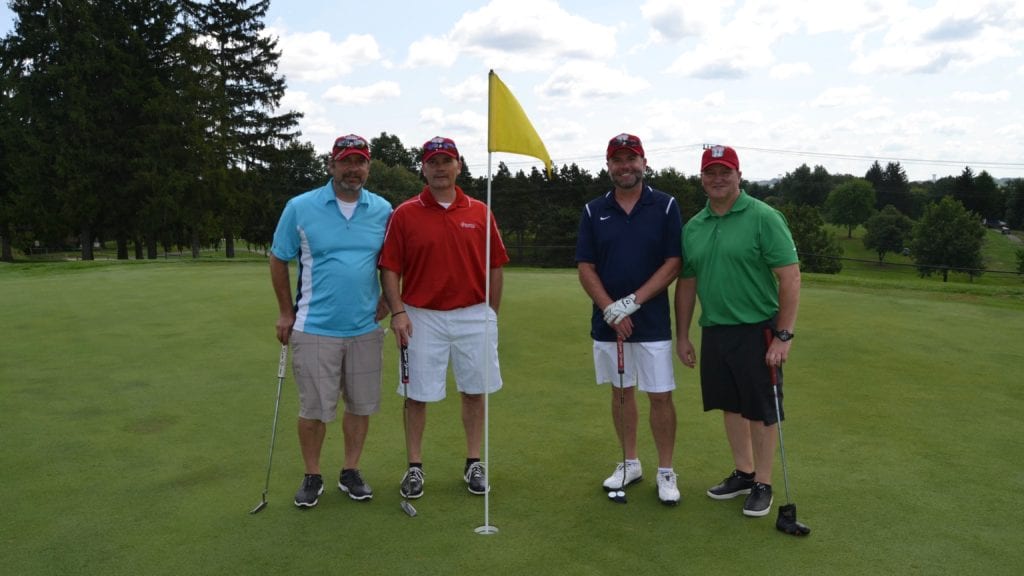 "The YPN Golf Tournament was a great way for our co-workers to spend a day on the links and raise money for two great organizations," said Conner Clyde, YPN Lead.
"Events like this are a fun way to bring people together who may not work in the same building or department and to help bring together emerging and tenured employees outside of work."
Other Comcast Employee Resource Groups include Black Employee Network (BEN), OUT@Comcast, Unidos, Veterans Nework and Women's Network.  Each of these ERGs are open to all Comcasters with more than 20,000 members in 118 chapters across the country.