In celebration of Comcast's recent launch of Amazon Prime Video service on Comcast's Xfinity X1, Comcast hosted a private screening of the first episode of Season 2 of The Marvelous Mrs. Maisel, an Amazon Prime Original, at the Manor Theatre in Pittsburgh.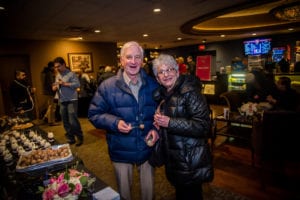 "We are thrilled to give X1 customers access to Amazon Prime Video just in time for the holidays," said Matt Strauss, Executive Vice President, Xfinity Services, Comcast Cable.  "Prime Video is a fantastic extension of the programming choices available to our customers. By integrating hundreds of thousands of live and on demand choices from the best networks, studios and streaming services, our customers can instantly search, control and watch all of their entertainment in one place with their voice."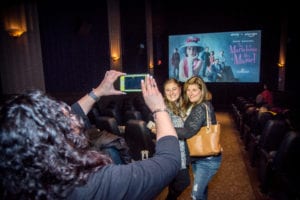 The storyline of The Marvelous Mrs. Maisel features a Jewish family living in New York in the 1950's, following the transformation of Midge Maisel (Rachel Brosnahan) from housewife to stand-up comic.  With Season 2's premiere launching just weeks after the Tree of Life Synagogue tragedy in Pittsburgh, Comcast chose to host the screening in the heart of Squirrel Hill in order to accommodate guests from local Jewish organizations and congregations for an evening of good laughs and great food.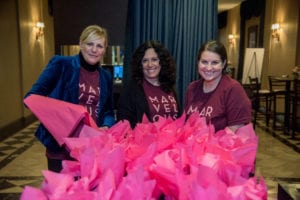 X1 customers can now easily search Prime Video programming and enjoy exclusive Prime Originals including Homecoming with Julia Roberts, Tom Clancy's Jack Ryan, The Romanoffs, Goliath, Bosch,The Man in the High Castle, The Grand Tour  and a growing library of Prime Video programming in 4K Ultra HD and HDR. Whether catching up on currently airing series, diving into a Prime Original, or searching an entire genre of programming, customers can just say, "Watch The Americans," "Show me Sneaky Pete," or "Find comedies" into the voice remote. Customers can also simply launch the Prime Video app by saying "Amazon Prime Video" into the voice remote, or by navigating to the X1 apps menu.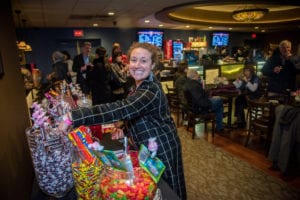 "Streaming Prime Originals is now easier than ever for our Prime members with X1," said Greg Hart, Vice President of Amazon Prime Video. "The launch arrives just in time for Season 2 of Emmy-winning The Marvelous Mrs. Maisel, Season 3 of The Grand Tour and holiday classics like It's A Wonderful Life, which is now available exclusively on Prime Video."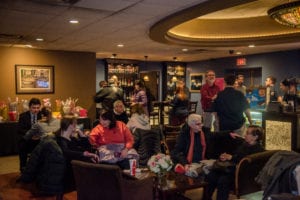 The Emmy-award winning X1 platform is now in a majority of Xfinity customers' homes.  For more information about X1, customers can visit www.xfinity.com/X1.