For someone who's only worked at Comcast for four short years, Alexandra Boyd's list of accomplishments is quite long. She was first awarded honors for meeting sales and call time metrics in 2015 but has continued to be recognized for her performance as a Customer Experience Professional since then, most recently receiving the coveted All Star Award for her work as a top performing agent as well as the Leadership Excellence Award, an honor given by her peers at Comcast's York Call Center.
"Shortly after starting my career, I established a desire for leadership and have had many opportunities to shine," said Alexandra. "We are given so many opportunities to voice our concerns and make real changes that affect our jobs every single day."
Alexandra's work on Comcast's Young Professionals Network Event Committee is just one of the many ways she's helping to make the call center a great place to work while developing leadership skills important in her career. Alexandra has participated in many of Comcast's leadership training programs that have helped her become a trusted advisor within her department, especially among new hires.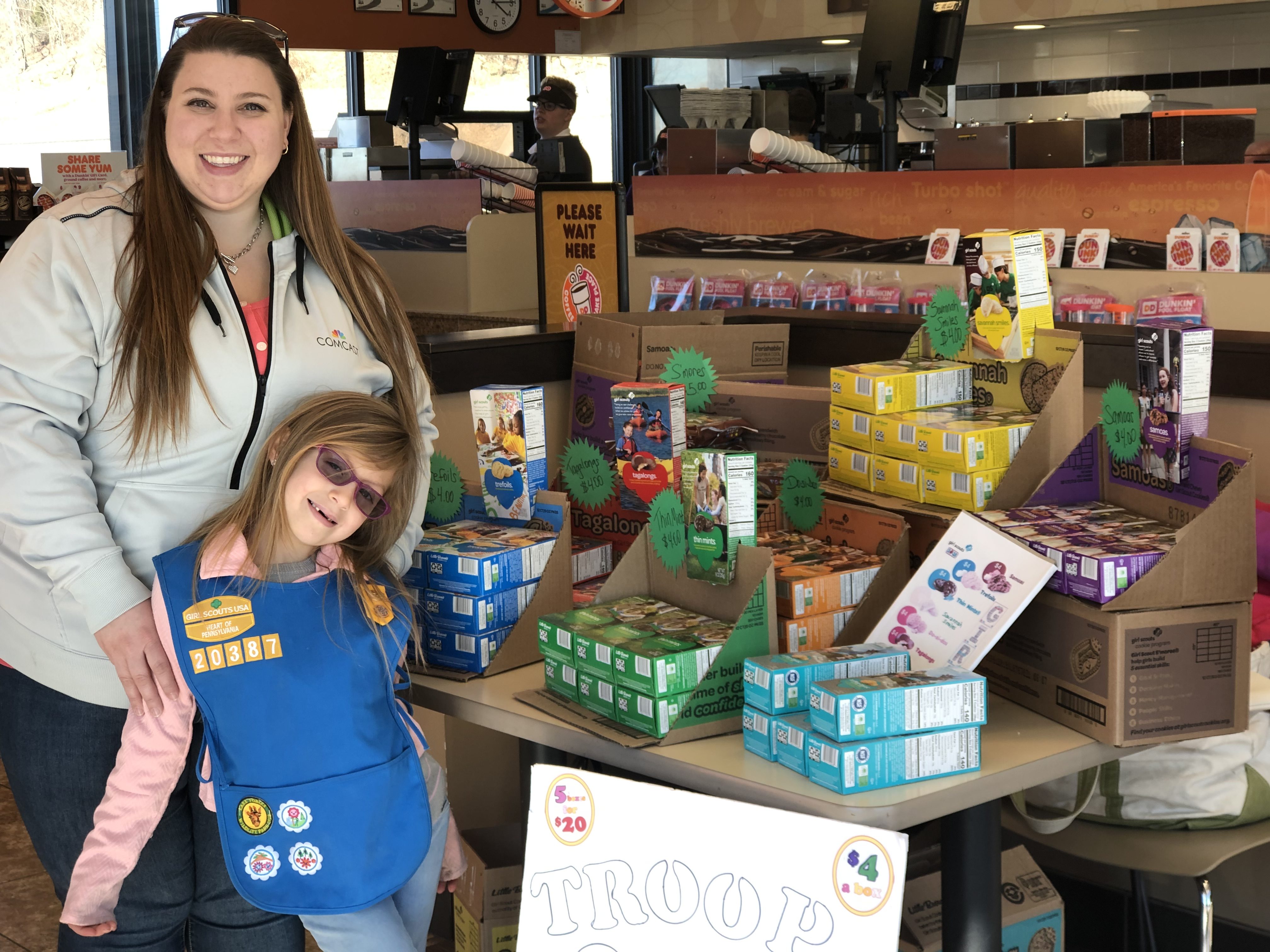 While Alexandra lists "employee engagement" as one of the factors that make Comcast a great place to work, she also loves opportunities to be with her co-workers outside of work. "Comcast Cares Day is one of my favorite events. It's an example of how we can come together to make our own communities better." A lifetime Girl Scout, she also volunteers with her daughter's troop and softball team.
The one thing that makes Alexandra and her team so good at what they do?  They're also customers. "We are normal everyday people using the process of elimination to find and resolve issues," she said. "We want every customer's experience to be the best it can be and will spend the time necessary to find solutions."
Learn more about careers at Comcast here.