Yellow buses, number two pencils and homework assignments: it's back-to-school season and we are in the spirit. Not only are many of us parents ourselves, but we also work all year to support students and families through our volunteerism and corporate giving. For instance, for Comcast Cares Day we cleaned, painted and landscaped at several schools and education support centers across Pennsylvania and West Virginia, including Pittsburgh, McKeesport and Wheeling and this month we've been holding school supply drives across our Pennsylvania offices to collect notebooks, pens, binders and more for students in need who attend Pittsburgh Public Schools. We've also connected 170,000 low-income Pennsylvania families to affordable internet through our Internet Essentials program, which we recently expanded to even more homes across the region. And we're excited to see all the great things this year's 78 Pennsylvania Leaders and Achievers Scholarship recipients go on to do once they reach college this fall.
Meanwhile, we know this is an exciting and busy time for many of our customers, and we have technology, tools and tips to make it simpler and easier for parents and students, whether you're zipping up their backpack or packing their car for college.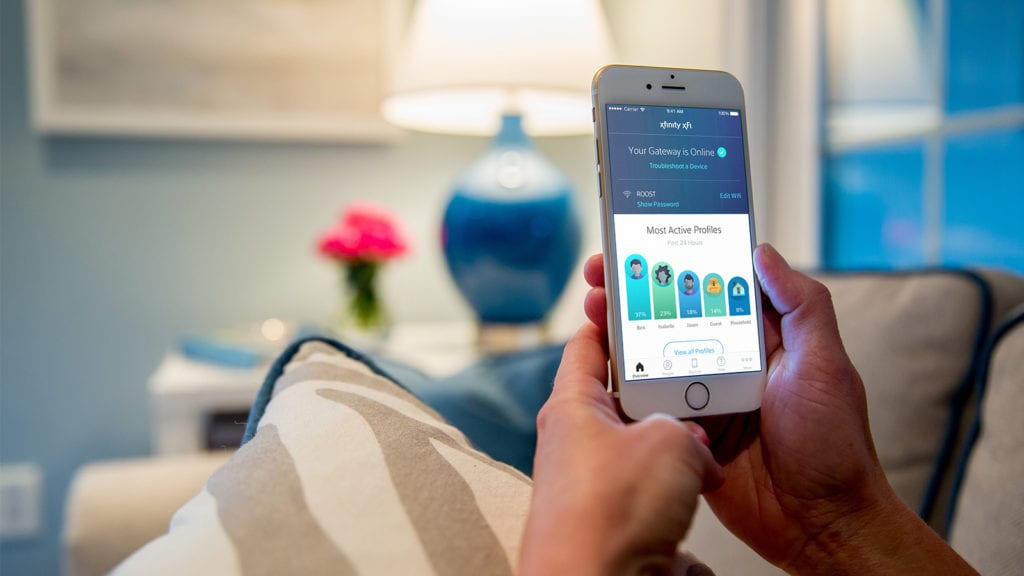 Off the School Bus
For those with small children, tweens, and teens at home, we have TV, Internet and home automation and security features that can help you ensure the kids are watching approved shows, surfing with boundaries and getting home from school safely.
For instance, with Xfinity xFi, a simple, digital dashboard for personalizing, troubleshooting, monitoring and controlling your home WiFi network, customers have access to a number of parental control features. Instantly pause WiFi connectivity by user or device, automatically pause home WiFi every night at bedtime and set a filter that ensures younger children can only access age-appropriate websites, apps and other content online.  xFi users can also receive real-time, WiFi-related push notifications and be alerted when a new device connects to their home WiFi network, so you'll know if your teen brought home friends to play online games when he or she was supposed to be doing homework.
Xfinity Home can also help you ensure your kids arrive home as expected, with the help of features like remote access, video monitoring, rules and alerts. For instance, with a door sensor or smart door lock, a camera and the Xfinity Home app, you can set a rule to receive a text or email when the front door opens, then access your home camera footage remotely to see it was your teen coming in from school.
Later, on the couch, parents can give younger children more freedom with the remote with the help of Xfinity TV and parental controls on Xfinity X1. You can set up purchase and lock PINs, TV and movie locks and even block certain channels from being accessible while your child watches TV (remember to manage these settings on each device independently). Use Quick Setup to easily set controls based on your child's age, or, for advice on kid-friendly entertainment, you can review the "Common Sense Media" and "Parental Guide" scores for any content on X1. Finally, go to X1's Kids Zone to find appropriate shows and movies all in one place. (For a laugh, watch as kids from Xfinity households try to explain the plots of various movies meant for more mature audiences.)
For more, just say "KIDS" into your Xfinity X1 voice remote to access the X1 destination for curated kids content, resources for parents and parental controls on your TV, or visit https://www.xfinity.com/hub/parental-controls online.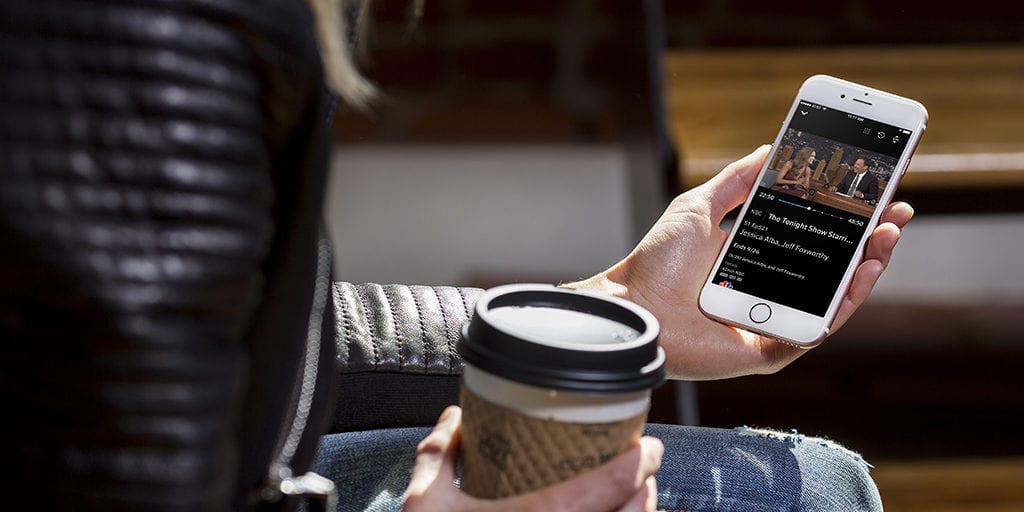 On Campus
They may have left the nest, but your college kids can stay connected and entertained with help from you and Xfinity.
With our Xfinity Mobile wireless service, families have the flexibility to customize mobile plans based on their unique needs. For instance, the new By the Gig Shared Data option allows you to share data across all lines on your account, including your on-campus kid. Also, we've introduced iPad and Apple Watch to our plans, as well as Bring Your Own Device (BYOD) for Android, giving you the best devices to choose from.
For your college student's down time, schools like Duquesne University, Robert Morris University, Carnegie Mellon University and the University of Pittsburgh offer Xfinity On Campus, which brings students live TV, On Demand and recorded content on their IP-enabled devices, including laptops, tablets and smartphones. To keep things simple, the service is included with room and board for students living in on-campus housing.
As usual this fall, we'll be out and about at local colleges and universities to answer your questions and help you and your student get settled in with all the technology they need.
To find out more about how we can help make your family's transition back to school smooth and easy, go to www.xfinity.com, call us at 1-800-XFINITY or visit us at one of our Xfinity Stores, including locations throughout western Pennsylvania and northern West Virginia.