In honor of the first episode of Sesame Street's 50th season on Saturday, November 16 on HBO, Xfinity X1 will launch a new interactive polling feature on the TV enabling fans of all ages to celebrate their favorite character. Families and fans with X1 can participate in the poll by saying "Sesame Street Friends" into their Xfinity Voice Remote and choose between Elmo, Cookie Monster, Big Bird, Grover, Bert and Ernie, Oscar the Grouch, Abby Cadabby, Count Von Count, Rosita, Julia, Snuffy or Zoe. Once they make their selection, they can watch a free episode featuring the character.
We conducted an unscientific poll among likely voters to find out which Sesame Street characters our Young Professionals Network (YPN) members plan to support. What life and work lessons can YPN members get behind?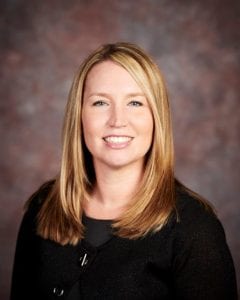 "Oscar the Grouch taught me if you are feeling down, a real friend doesn't judge you, is still there and helps you see the bright side. Everybody gets down, but the magic is how you get back up and who helps you along the way." – Angela C., Comcast Business
"I am Team Grover because he teaches us to be curious, to try to solve problems in different ways, and that it is okay to not always be right because that's how we learn!"   — Carole W., Inbound Sales
"The Count taught me that it's okay to make mistakes, and there's no need to get mad or guilty or ashamed about it, or to give up." – Robin K., Project Management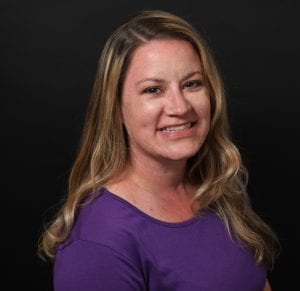 Many of Comcast's YPN members across swing states like Pennsylvania and Ohio plan to spend the weekend reacquainting themselves with a childhood favorite. X1 has a destination dedicated to the beloved show, where fans can:
Choose from hundreds of episodes available from HBO, Prime Video and PBS all together in one place
Catch the star-studded Sesame Street 50th Anniversary Celebration hosted by Joseph Gordon Levitt that offers a sweeping look at fifty years on the Street on demand
Quickly access the most buzzworthy moments and appearances from the current and previous seasons — "Game of Chairs" anyone?
The X1 collection can be found by saying "Sesame Street" into the Xfinity Voice Remote. In addition to the polling and the destination, Xfinity X1 customers can partake in the upcoming 50th season fun — which includes celebrity guests Chrissy Teigen; musicians Charlie Puth, Dave Grohl, and Maren Morris; ballet dancer Misty Copeland; comedian Michael Che; and Olympic athlete Chloe Kim — by tuning in to HBO on Saturdays at 9 a.m. ET at home or on the go with Xfinity Stream. Fans can also set a series recording by saying "Record Sesame Street" to enjoy the episodes anytime or download them for offline viewing on the device of their choice.
YPN is one of seven employee resource groups (ERGs) Comcast's Keystone Region sponsors. Comcast's ERGs offer employees opportunities for professional development, networking, mentoring, community service, and advisory support for business products and services. Learn how employee resource groups are one of the opportunities Comcast provides to help make the company an employer of choice.