PITTSBURGH, PA – August 4, 2021 – Mark Hutchinson has been named Vice President of Network Engineering and Virgil King has been named Vice President of Field Operations for Comcast's Keystone Region, which comprises western, central and northeastern Pennsylvania, eastern Ohio, northern West Virginia and the Maryland panhandle.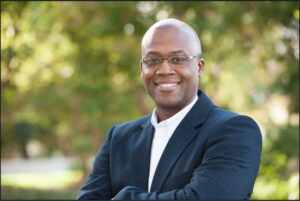 In Hutchinson's role, he leads the region's construction and network maintenance organizations. King leads the technical operations and customer experience teams that manage field operations and quality improvements to the Xfinity customer experience.
Hutchinson brings 25 years of leadership experience in cable and telecommunications, spanning customer care, service delivery, engineering, and network and field operations. He most recently served as the Comcast West Division's Director of Project Management, where he served engineering and technical operations teams launching strategic projects.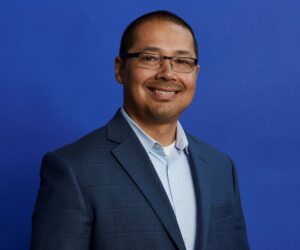 King is returning to Comcast from ITG Communications, where he served as Senior Vice President of Operations. He was the market leader overseeing technical operations for ITG with oversight of all operational objectives and supported 1200+ employees in 22 states. Prior to that role, he was Area Vice President of Operations for the Comcast Central Division, where he most recently served in the Florida Region. He was the market leader overseeing technical operations for the Ft Myers/Sarasota area. King has also held roles as Director of Operations for Comcast in Miami, Florida and the Bay Area, California.
"In their previous roles, both have contributed to Comcast's success in many ways, including developing top performing teams in high-growth environments that served both business and residential markets." said Toni Murphy, Senior Vice President, Comcast's Keystone Region. "Mark and Virgil will both be instrumental in our quest to deliver an exceptional customer experience every time."
Hutchinson and King will reside in Pittsburgh.